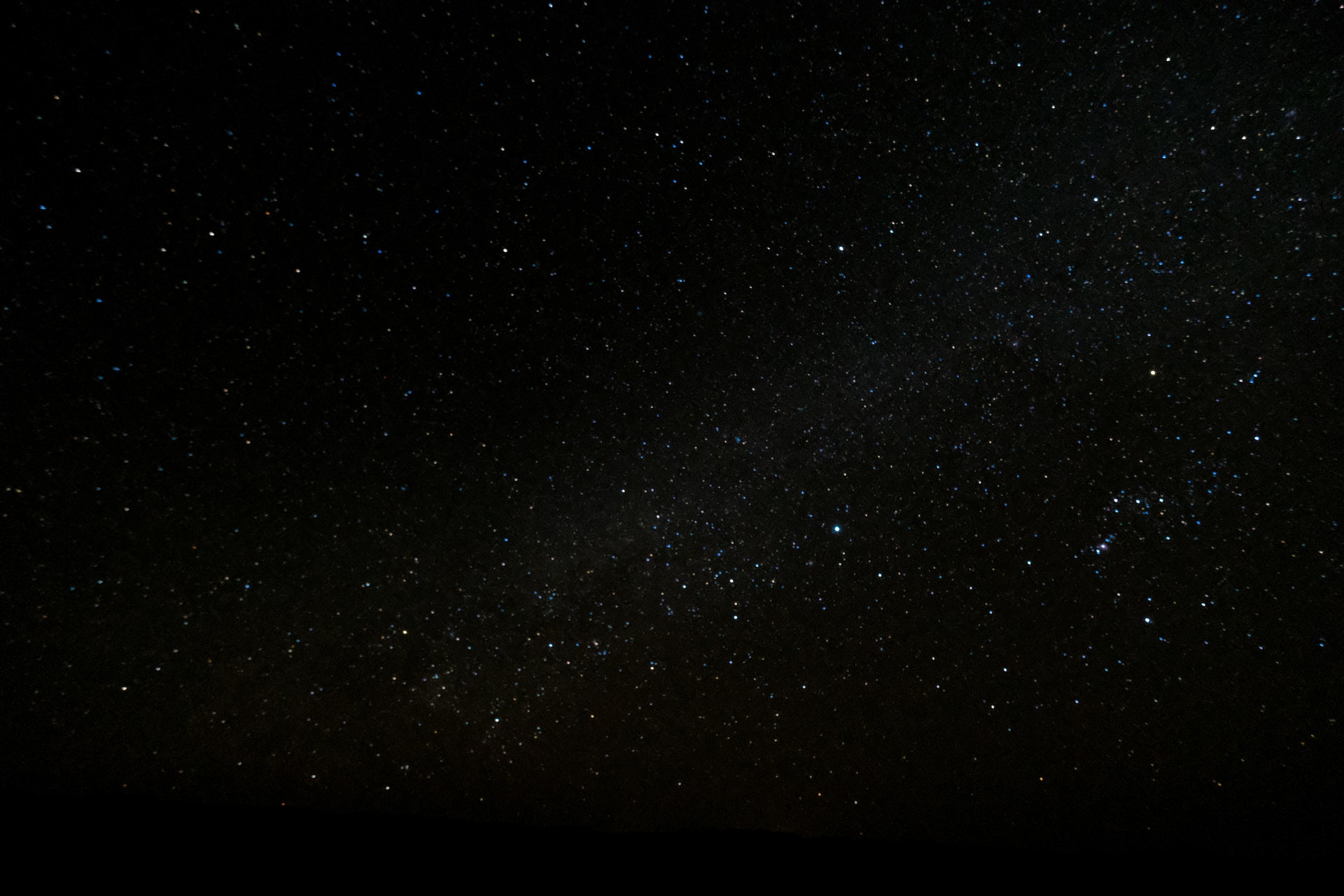 AVAILABLE WORLDWIDE APRIL 22, 2022
Get the free lyric booklet by texting LYRICS to (833) 942-4563.
Or join our email list, here.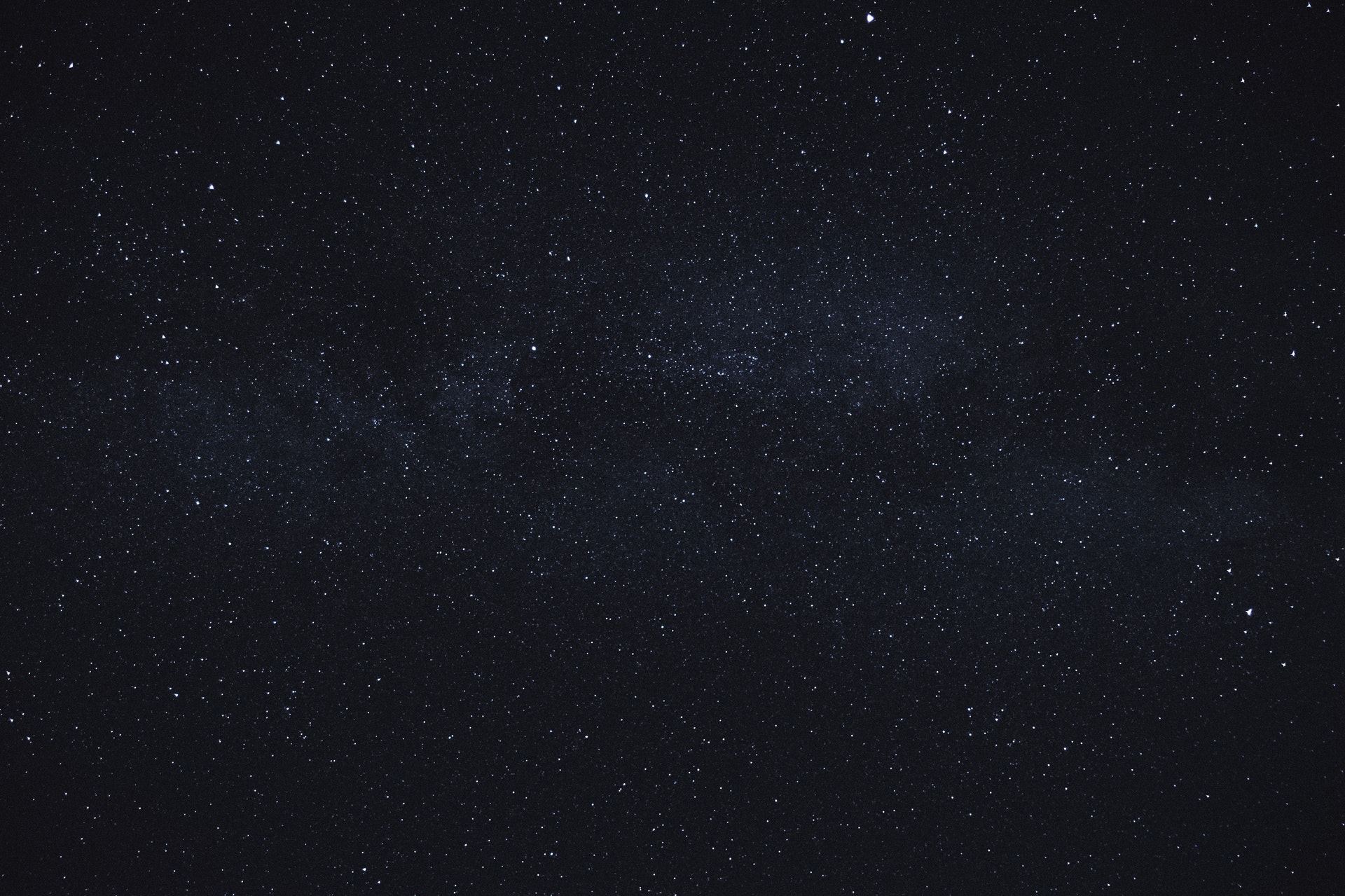 SWEET NOSTALGIA MUSIC VIDEO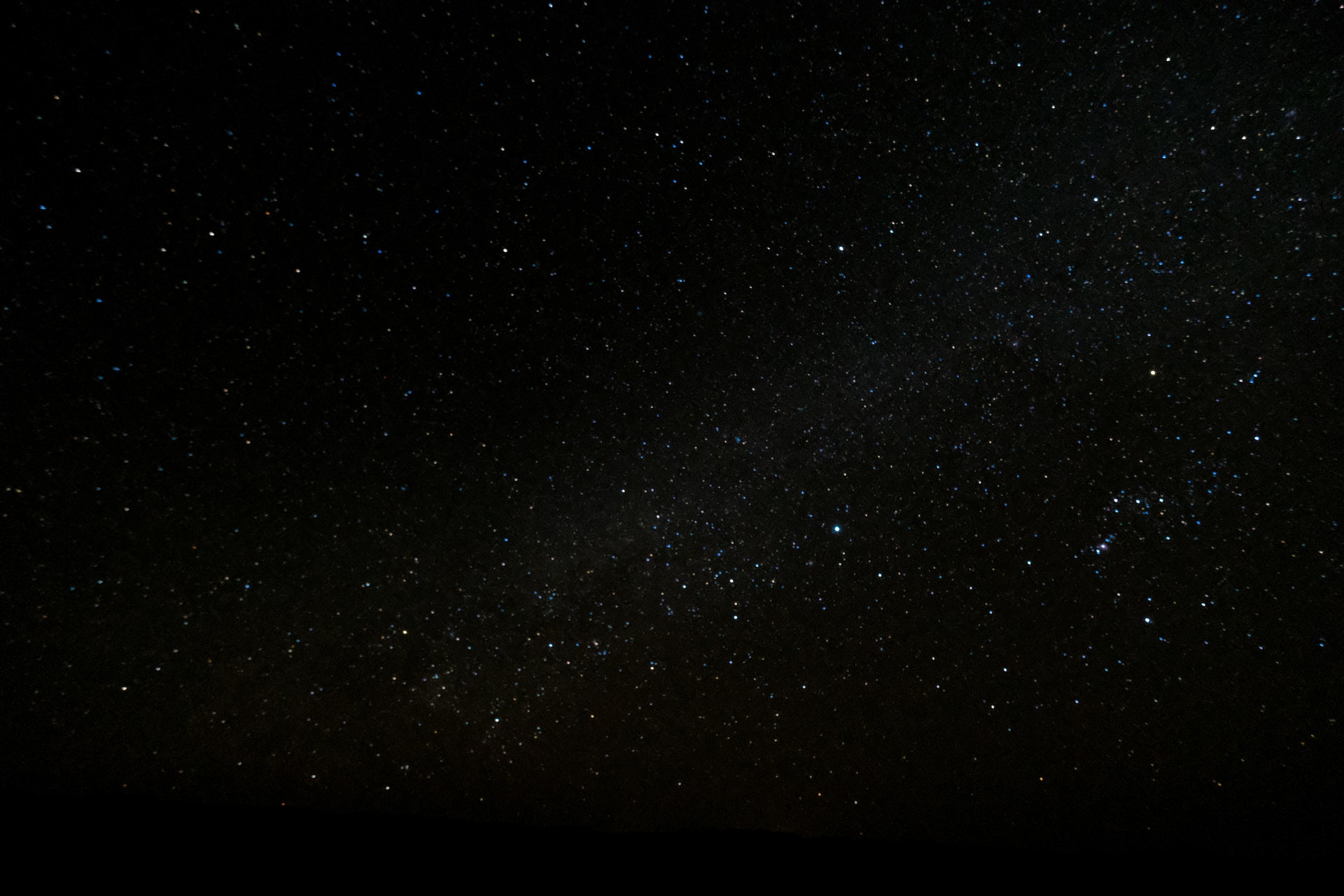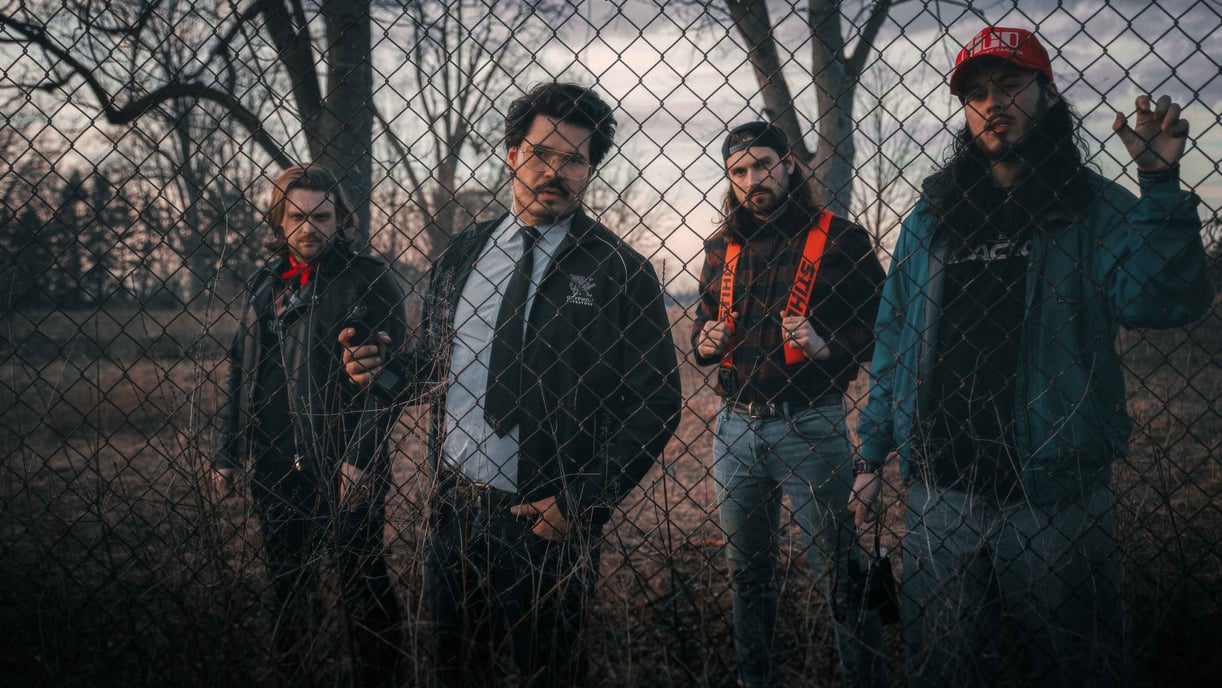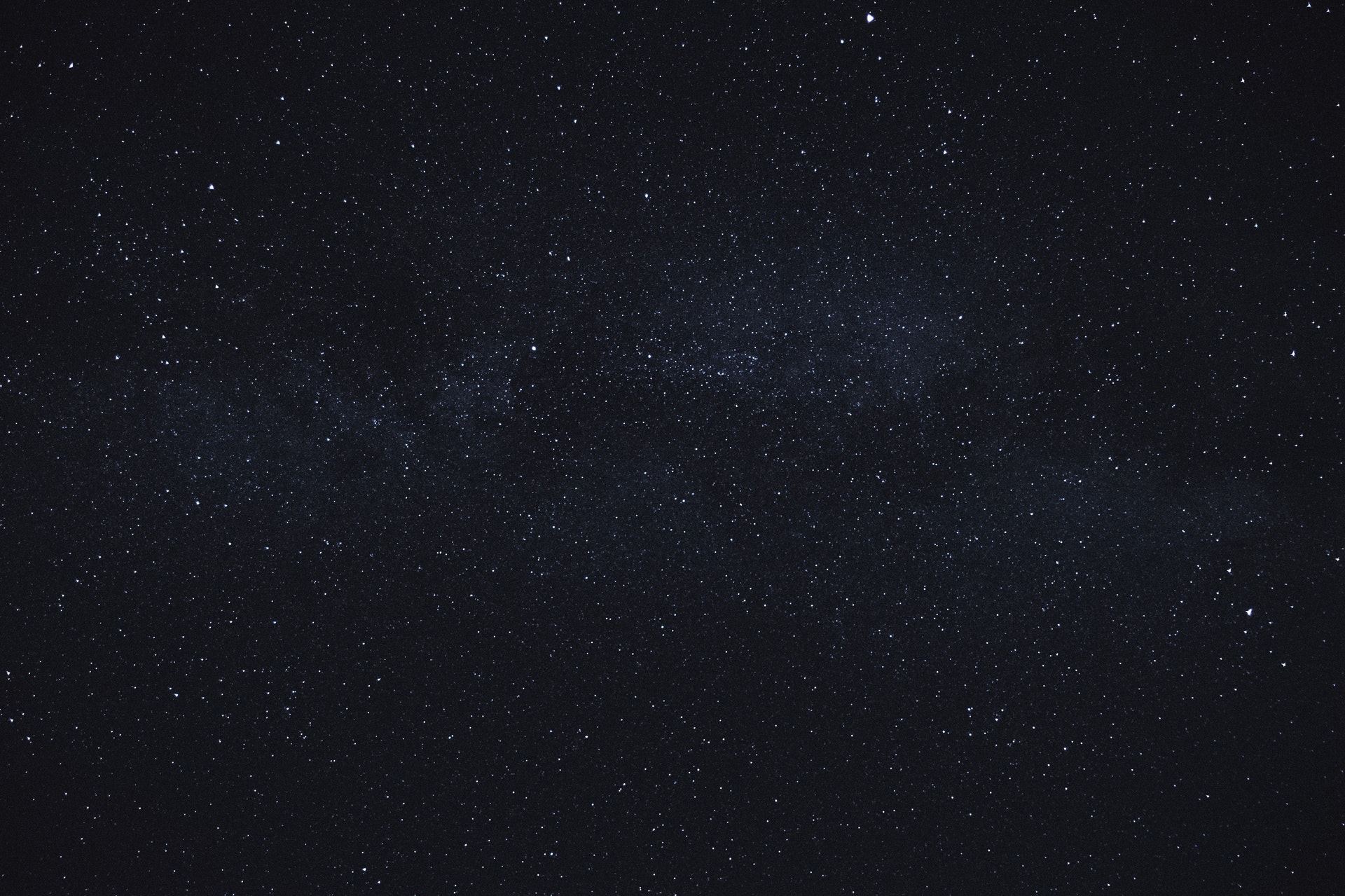 IN MANY WAYS, SWEET NOSTALGIA IS A NEW BEGINNING FOR US.
Hello Kelly has history, and our early years paved a path. A path through emo shows in church basements, glossy appearances at youth group conferences, and sweaty sets at grungy rock clubs. Those ups and downs are the backstory for this new adventure.
We couldn't be more proud of what we've created. Whether you are a new listener or a long time fan, we hope that you can sense our excitement. This is precisely the album we set out to make.
"Sweet Nostalgia" is a big listen. Sixty minutes of our craziest ideas colliding together across fifteen tracks of pop-rock madness. We challenged each other to hold nothing back. It's a coming-of-age movie. It's an exploration. It's a celebration of our influences from the 80's, 90's and 00's. Most of all, it's a search for a feeling we knew as kids and want to get back to.
We hope to you these songs feel surprising, yet familiar. Like a really great summer movie. We hope you feel the fun but also make space for the darkness in whatever way relates most to you. When "Sweet Nostalgia" releases on April 22, please find a comfortable space to experience it straight through. All 15 tracks, free of distractions. May we recommend a long drive, that's always been our favourite
We believe that looking at nostalgia can help us remember who we want to be. But please form your own opinion of this record. And let it speak to you however you need it to.
Francy, Brent, Cormac & Aidan
Hello Kelly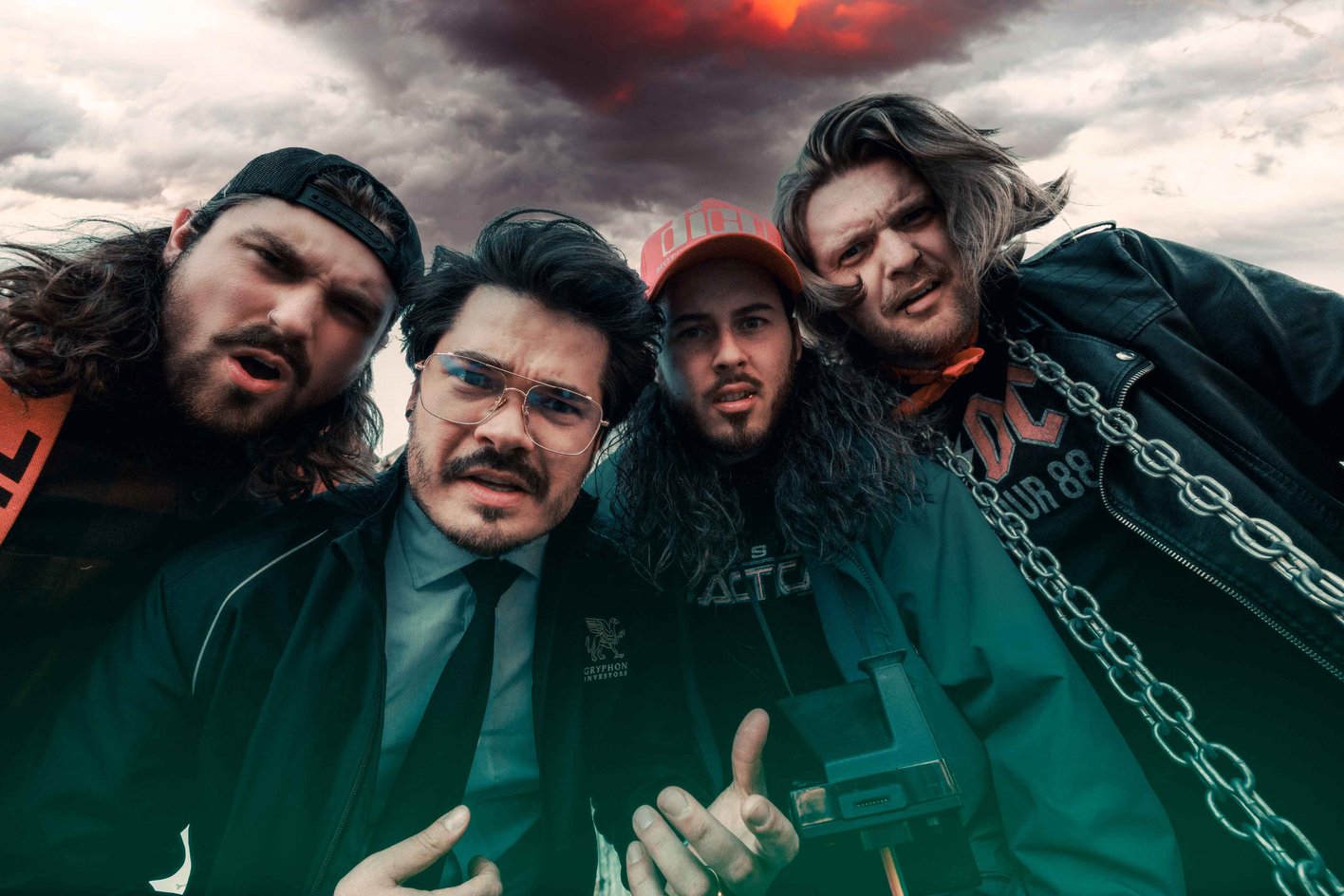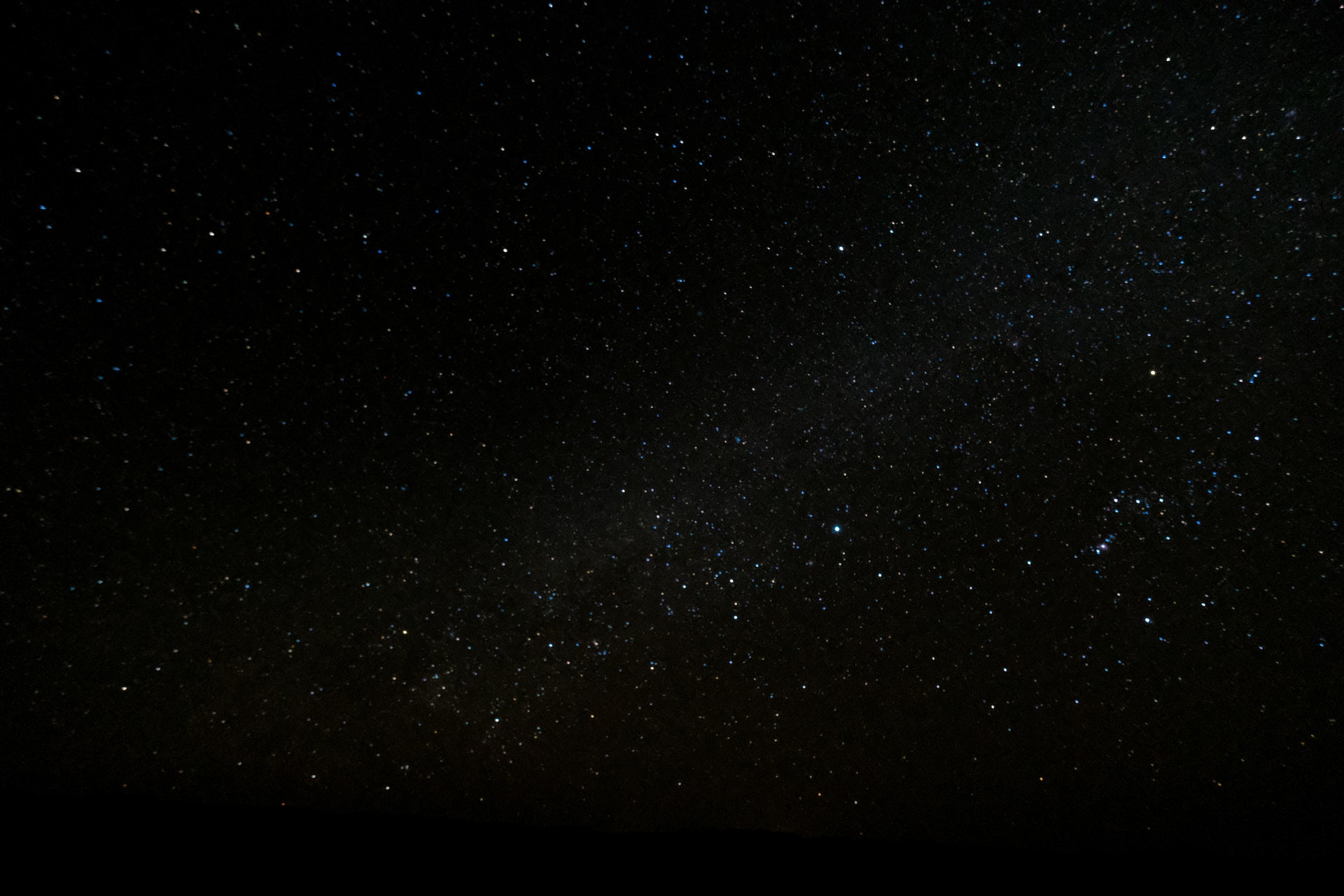 © SECRET LEVEL ENTERTAINMENT 2022

HELLO KELLY gratefully acknowledges the financial support of the Region of Waterloo Arts Fund..